Desert Owls - Year 5
Reading
DESERT OWLS
Y5
Please visit our class page too where you will find lots more information under our Reading Tab.
First News
We enjoy using First News as a vehicle for whole class guided reading. Here we use our reading across the curriculum to broaden our understanding of vocabulary, and to further our inference and comprehension skills.
First News is also a popular choice of text during our independent free choice reading opportunities.
We often develop topics and issues that are highlighted in the paper - allowing us to have a voice and broaden our understanding and awareness of current news, as we pursue stories that particularly interest us.
To keep up to date with current news stories click on the link below.
Exploring texts across the curriculum.
THE EXCITEMENT OF A NEW BOOK
In class, much of our learning is generated from a text.
This term, we are excited by the prospect of 4 new books which Miss Baker is going to share or has given a recommendation for.
The Wind Singer by William Nicholson
Our whole class shared read with Miss Baker and inspiration for our suspense stories.
Man Fish by Jacques Cousteau
Our 'Pathways' text and inspiration for our biographies writing.
The White Giraffe by Lauren St John
A reading recommendation by this term's focus author.
Sky Chasers by Emma Carrol
A reading recommendation.
We also use books across the curriculum, to help us with our learning and to help us explore a whole range of gneres.
We have a good range of nonfiction texts in class which we enjoy reading. Miss Baker changes these half termly and we always look forward to receiving a new collection from the resource library.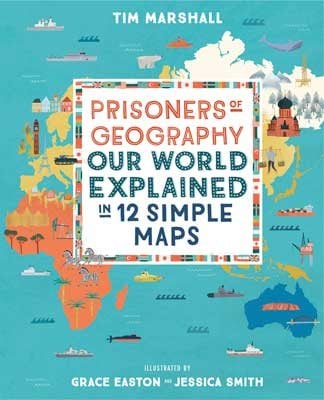 Reading Buddies
We love shared reading opportunites and look forward to a Friday when we support our younger friends in reception with their reading. In this session, they have the chance to practise their reading with us and we get the chance to read stories out aloud with them. This allows us to practise our fluency in reading, and consider how we should be reading texts out aloud. We also like to share our books with each other in class, where we can recommend our latest book finds to each other.
Currently, our partner reading is restricted to just our friends in year 5/6. We can't wait to get back reading with our reception friends - something we hope to do before the summer ends.
Love Reading 4 Kids
Miss Baker is constantly trying to encourage us to try out new books and authors and to develop a love of books and reading in us. She has introduced us to the website Love Reading 4 Kids. Here, we can see what books are new and what's a recommended read. This is where she gets lots of her book ideas from too. We enjoy every opportunity to read our own books in school, either independently or with a reading partner in class.
Guided Reading
We enjoy guided reading in a variety of ways. Some of our sessions involve whole class guided reading, where we all focus on a particular extract or book. During these sessions, we are able to explore and discuss new vocabulary. Miss Baker loves words and she is constantly trying to expose us to a wider and more sophisticated vocabulary. We also use these sessions to develop our skills of inference and comprehension - orally disussing and sharing our responses and ideas as well as using a written response.
Exploring the use of more figurative language, and developing our understanding beyond the literal, is another key feature of our guided reading lessons. Smaller more focussed guided groups also take place - led by Miss Baker, Mrs Hayes or Mrs Atherton.
Gulliver's Travels was our last, whole class, story.
We loved the film too!