CWAC COVID Recovery Model
Covid-19 Recovery Model: Recognise, Respond, Link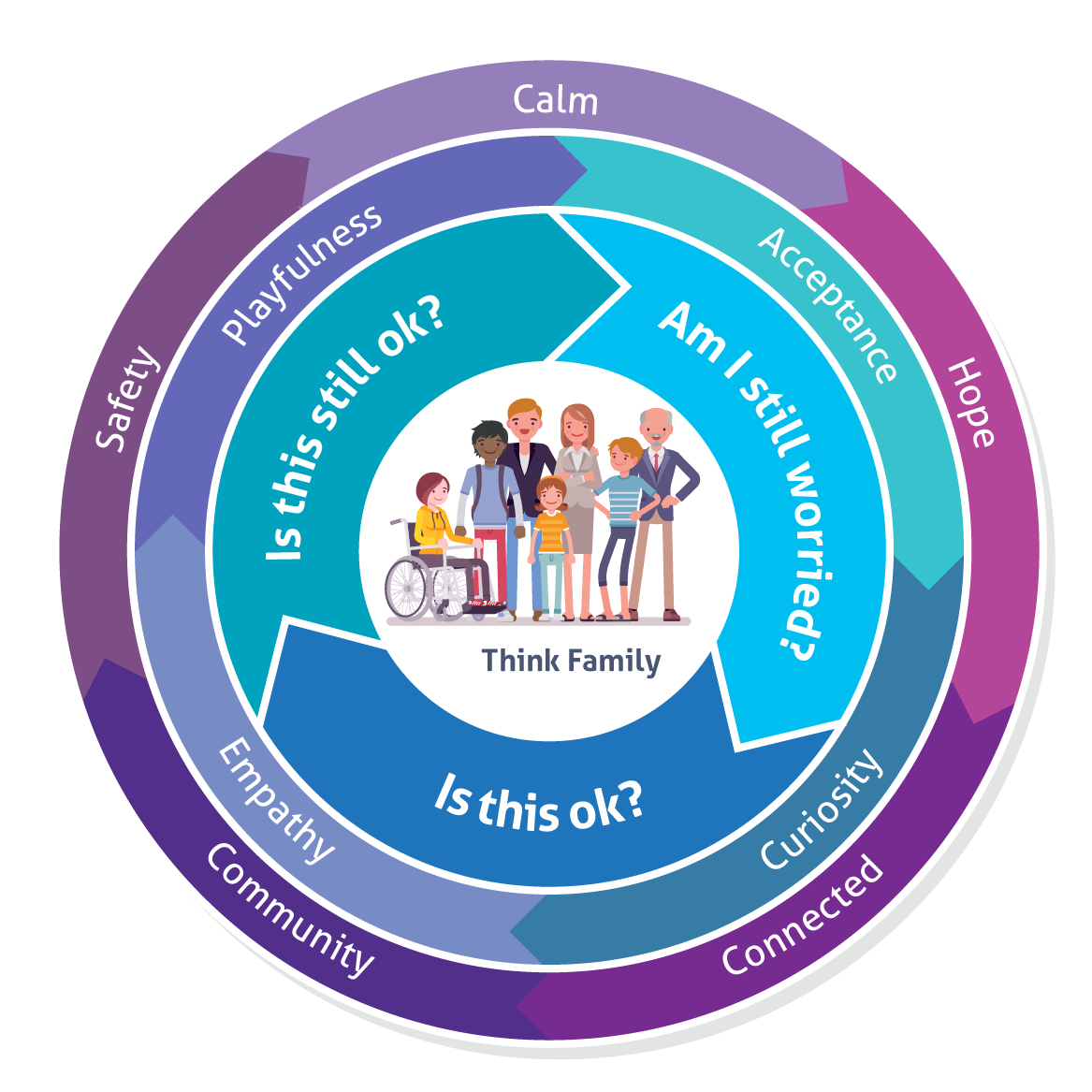 Over the past months we have all experienced different emotions and changes to our routines. Most of the time, we can manage, as we move into recovery we might sometimes wonder, along with everyone else, is this ok?
To help us, a way of working has been developed to support children and adults which focuses on prevention of need and risk. It is anchored in:
The five essential principles of responding to trauma: calm, hope, community, connected, safety.
PACE: playfulness, acceptance, curiosity, empathy (Dan Hughes **) This is a framework to help structure conversations.
These build on our partnership way of working through trauma informed practice and motivational interviewing to build resilience and celebrate success. It is a way of working which draws on person-centered practice to ensure that children and adults are truly listened to and are kept at the heart of all decision-making.
The website can be found here: https://westcheshirechildrenstrust.co.uk/our-way-of-working/recovery-model/
The animation that supports the Recovery Model here: https://westcheshirechildrenstrust.co.uk/our-way-of-working/recovery-model/