EYFS Nursery - Mrs Sutton 2021 - 2022
Mrs Sutton
Mrs Thompson
Welcome to our Nursery Class Page
Learning in Nursery
Here at Frodsham Primary Academy Nursery, the children have opportunities to learn through planned activities, enhanced continuous provision, alongside in the moment planning to engage each child with their learning.The children's interests allow for us to plan different activities and a series of lessons to ensure the children are always engaged and ready to learn.
Tapestry
All children have an online learning journey that parents can access to look at all the lovely things their child has been up to during their nursery sessions. Parents/carers can also share their child's achievements with the nursery by adding things at home.
Meet the Nursery Team
Mrs Sutton
I have worked as a teaching assistant for 18 years at Frodsham. I am NNEB qualified and have a strong background in Early Years. I have a real passion for books and stories that I hope to share with your children. In my spare time I enjoy spending time with my friends and family.
Mrs Thompson
I am a Nursery Teaching Assistant and I have worked at Frodsham for over 10 years. I studied to be a nursery nurse at Hartford college and I have also voluntered for CHAPS where I worked with children with autism and aspergers.
Our Nursery Week
Every day is different in Nursery, as is the weather! Learning outside the classroom is just as important as it is inside, so we love making sure we spend lots of time outside exploring our great outdoor space. Please ensure the children are dressed appropriately so they can access all opportunities available to them, coats with hoods are essential!
Our Sessions
(term time only)
Am session 8:45-11:45
• 3+ year maintained sessions only. working with reception.
Lunch cover 11:45-12:15
•3+ year only.
Pm session 12:15-3:15
•2 year olds funded and private in nursery.
•3+ year 30 hour funded and private in reception.
Typical session
See reception class page for morning session plan.
2year old provision
Welcome time (Who's in nursery today?)
Carl the Concept cat activity. Speech and language activities.
Continuous provision within the nursery room with a range of enhanced activities and resources available.
Snack and chat time.
Continuous provision within the outdoor space with the reception class.
Music and movement/large action rhyme time.
Lola listening activities
Books and singing.
Snack
Please remember to bring snack money which is £1 per week. This provides your child with a healthy snack and milk, we also have a water bottle for each child which is refilled daily.
Follow us on twitter to see the lovely things we get up to here at Frodsham Primary Academy Nursery!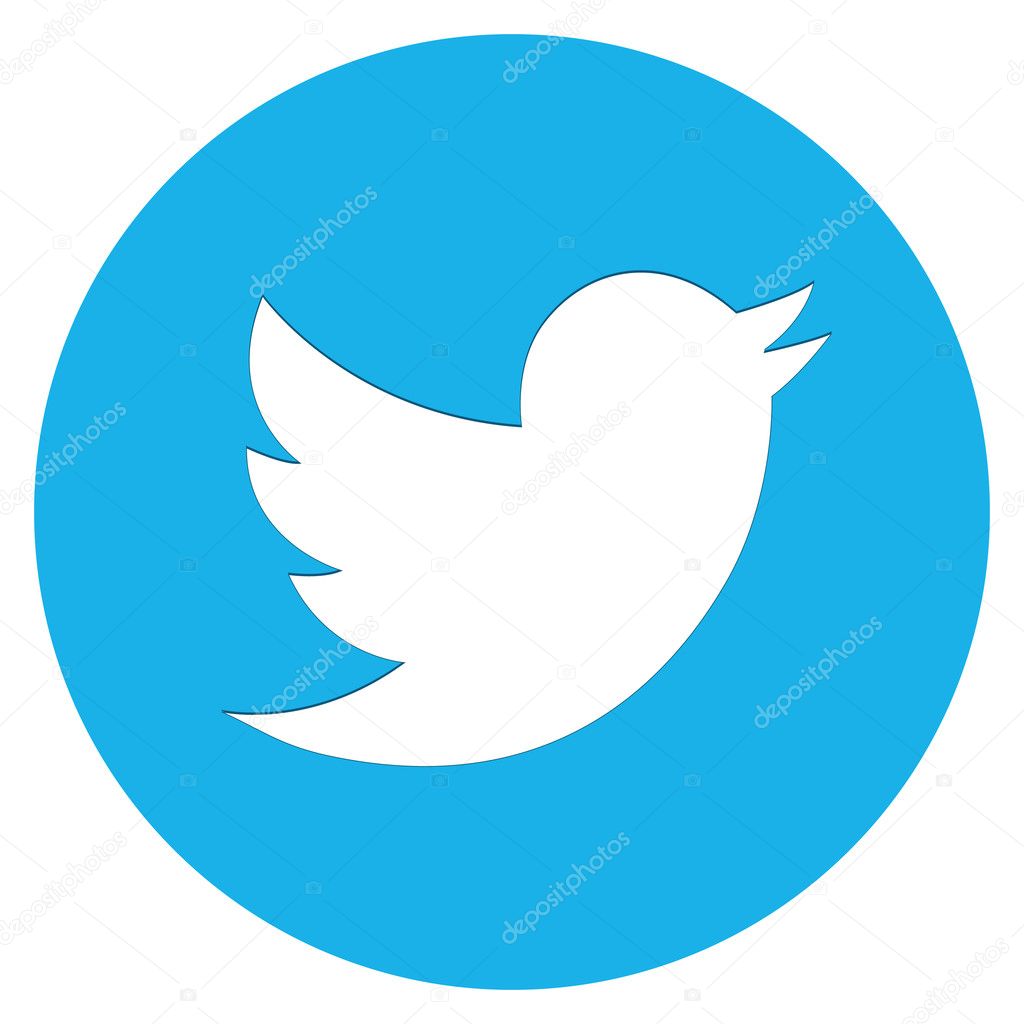 Any queries or questions please ask a member of the nursery team.
You can contact us via our school office phone 01928 249 840
Many thanks for your continued support.
Mrs Sutton and Mrs Thompson.
EYFS Nursery - Mrs Sutton: News items
There are no News items to display
EYFS Nursery - Mrs Sutton: Blog items
There are no blog items to display
EYFS Nursery - Mrs Sutton: Gallery items
EYFS Nursery - Mrs Sutton: Calendar items
There are no Calendar items to display